singer-as-storyteller
Dialoghi a voce sola - Perspectives
The idea of a singer-as-storyteller and the thoughts it provokes about the recipients of my performance have accompanied me for many years -- perhaps even from the time when I started to sing for an audience.

How much does the poetic text and its musical realization, but also my own reception and interpretation of it, influence my narrative style? In which situations do I embody a dramatized personality whose existence is independent of an audience, and when do I deliberately establish contact with the listener(s) as if to tell them a story, thus bridging the gulf between hall and stage?
When can I expect (in return, so to speak) that the audience members' own thoughts and reactions accompany me on my internalized emotional journey?
These contemplations inspired the concert program "Dialoghi a voce sola", recently recorded by ensemble &cetera. The CD is scheduled to appear on the Raumklang label in September 2014.
Ensemble &cetera
Ulrike Hofbauer, soprano
Marie Bournisien, arpa doppia; Julian Behr, theorbo; Brigitte Gasser, lirone
__________________
This programme as
pdf
.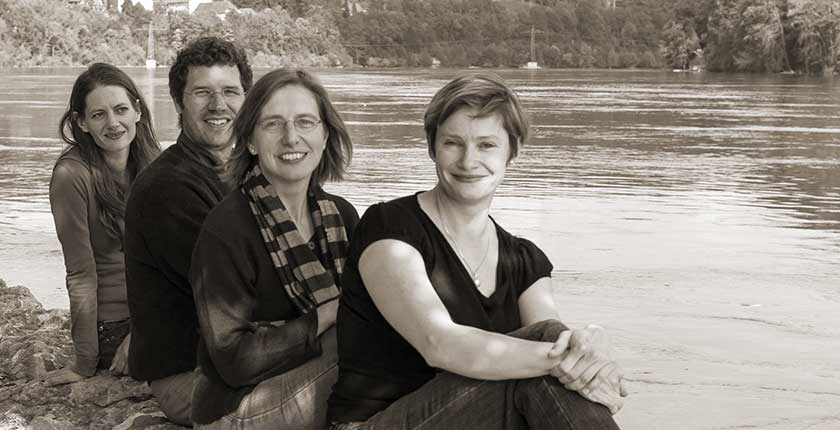 Sacred solo cantatas and instrumetnal works
Leonardo Leo - Il figliuol prodigo
Leonardo Leo, born in Naples in 1694, studied under Nicola Fago and probably also under Alessandro Scarlatti. He made a name for himself with oratorios and comic operas -- the latter in Neapolitan dialect -- as well as sacred music for the Mass. He taught at two conservatories in Naples in addition to his positions as maestro di capella of the church of Santa Maria dei Turchini and in the royal chapel.

The conflicting loyalties of Neapolitan audiences (some preferring Leo, others his rival Durante) cultivated the flexibility of his style:
his inventive melodies, often inspired by Neapolitan folk tunes, are artfully woven counterpoint, punctuated with dramatic harmonies and virtuosic turns of phrase.
Ensemble &cetera
Ulrike Hofbauer, soprano
Peter Barczi, violin
Eva Borhi, violin
Matthieu Camilleri, viola
Bernadette Köbele, violoncello
Julian Behr, lute
Markus Hünninger, harpsichord & organ
__________________
This programme as
pdf
.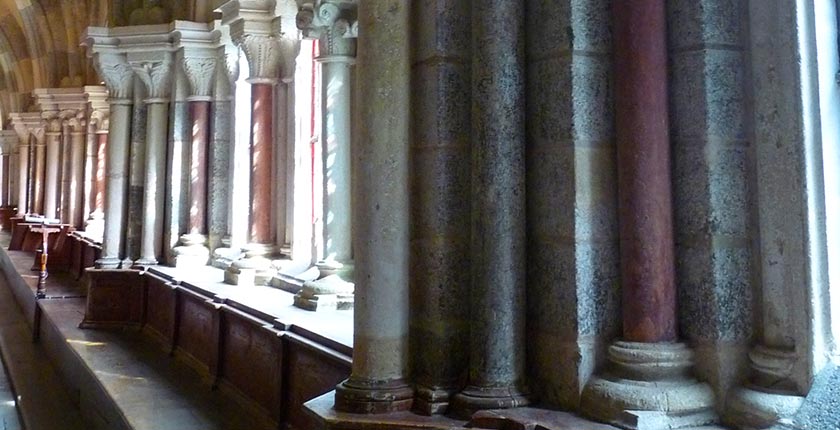 "Sometimes I only arrived at the right decision
because the path to the wrong one happened to be blocked." (Hans Krailsheimer)
Jephta
As human beings, we have the privilege of making conscious decisions -- indeed, we must make them, but their true consequences often become evident long after the fact. Even lengthy consideration and weighing of the options cannot always guide us properly, so that we sometimes act prematurely or shrink from making a decision at all.
In this scenic concert, Ensemble &cetera explores the immense dramatic potential that arises from these moments of decision in the lives of the songs' protagonists.
__________________
This programme as
pdf
.